Nozomu Matsumoto founded Pioneer as an audio products manufacturer in 1938, making speakers in his garage.
Nozomu Matsumoto - 1905–1988) was a Japanese businessman who was the founder of the Pioneer Corporation. He was born in Kobe, Japan in 1905, the son of a Christian missionary.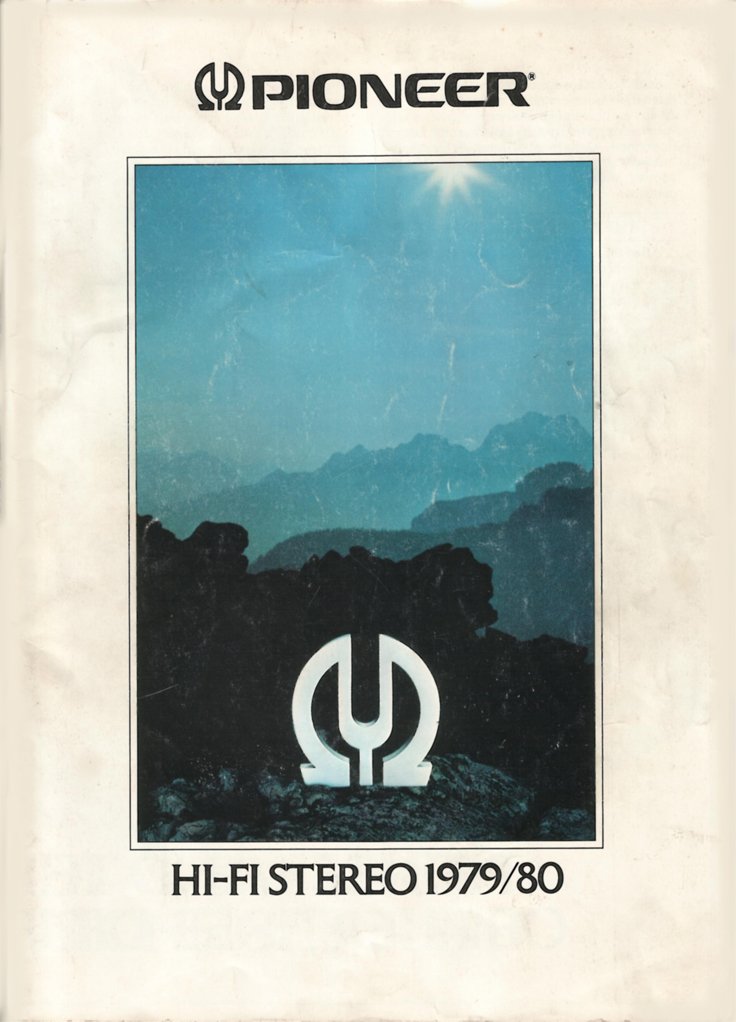 In 1936, he founded the Fukuin Shokai Denki Seisakusho company in Osaka, whose name roughly translates to "Blessed Sound Electric Company" or "Gospel Electric Company", owing to Matsumoto's Christian faith and belief that his electronic products could help in missionary works.
In 1937 he created the A-8 speaker which he christened 'Pioneer'.
Matsumoto relocated to Tokyo in 1938 and started a small factory which repaired radios and speakers. After the war the company expanded rapidly and in 1961 the name was changed to Pioneer Electronic Corporation, and it was listed on the Tokyo Stock Exchange.
In 1966, Pioneer which was created 30 years ago, created Pioneer Electronics USA Corp at 350 Fifth Ave NY and will continue
marketing its car stereo players through Craig-Panorama
Pioneer opened its first office in the United States in the Empire State Building in 1972.
Matsumoto died in 1988 at the age of 83.
Today Pioneer is a world leader in electronics products for the car, home and business markets, respected for their role in introducing such innovations as consumer laser disc (1979), car CD player (1984), GPS car navigation (1990), DVD-Video player (1996), high definition plasma display (1997) and organic electroluminscent (OEL) display (1997). 
To this day, Pioneer still develops and manufactures innovative and high-tech entertainment and electronic products.